Hebei JinXin Machinery Co.,Ltd

Professional for Drilling Mud Solid Control Equipment and Solid Control System
News Center
PMD48-30 Shale Shaker Screens and Rubber Mountings Were Deliveried to Users
---
Hebei JinXin New Order PMD48-30 Shale shaker screens and Rubber mountings were deliveried by air.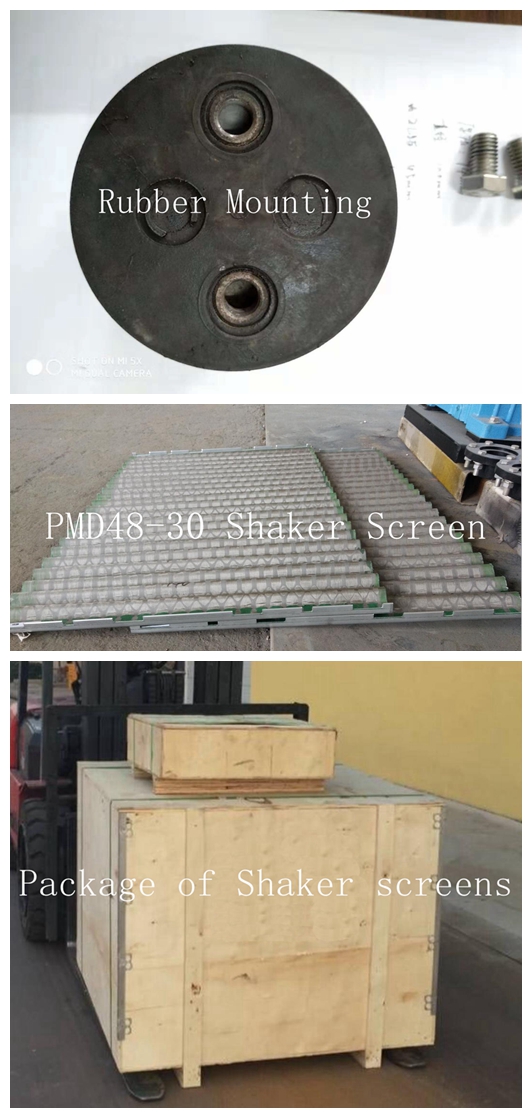 PMD48-30 shale shaker screens are most using is middle east. Each month, the users need a batch.

The rubber mountings are springs of shale shakers. If you need any of these, please contact with us!